Koa in Hawaii
Can you think of a better trip than going to Hawaii to get koa wood? Not only did we get wood, we saw the actual tree. Here's a little tour of our adventure to find koa.
First stop, the koa shop.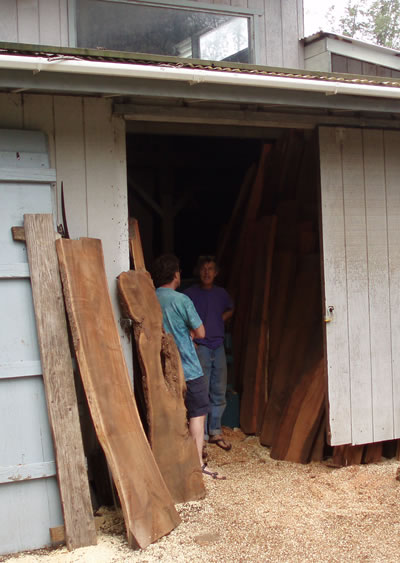 Not much this guy will let go of. He loves his koa and uses it for his own projects.
Here's a couple of walls worth of koa.
This is the pile we got to take home. Some gorgeous wood!
In case you're wondering what koa trees looks like, we took a detour to see some.
Next stop, Aloha Woods.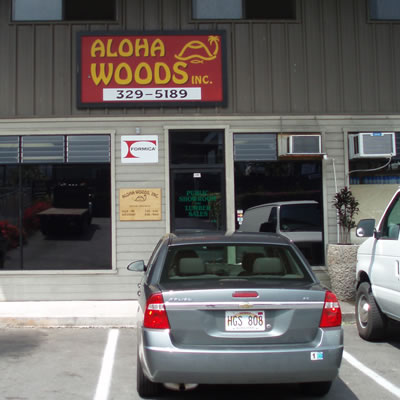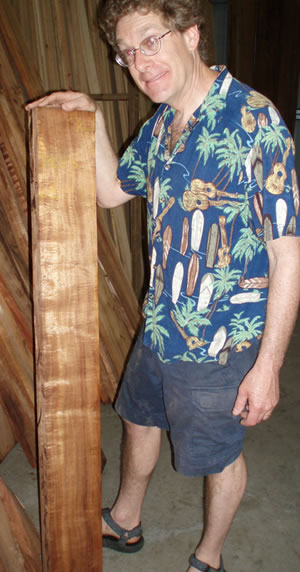 Here's a good one. How do you like this one? This one for sure!
So much to choose from!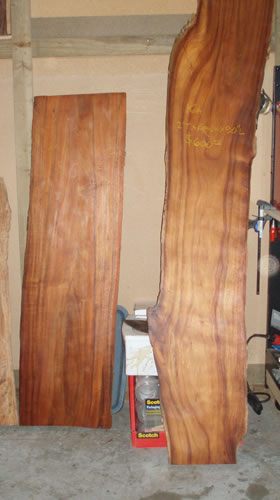 One big board, two big boards, three big boards.
We brought home plenty of koa, lots of different colors and grains which is very characteristic of koa!
Some parting shots of our trip: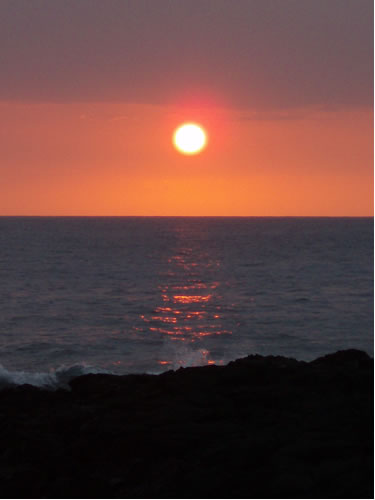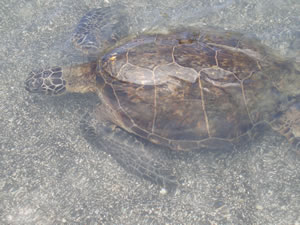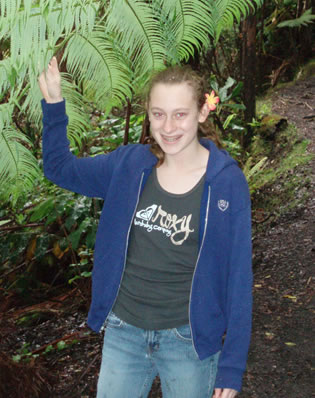 Go to the koa woods page